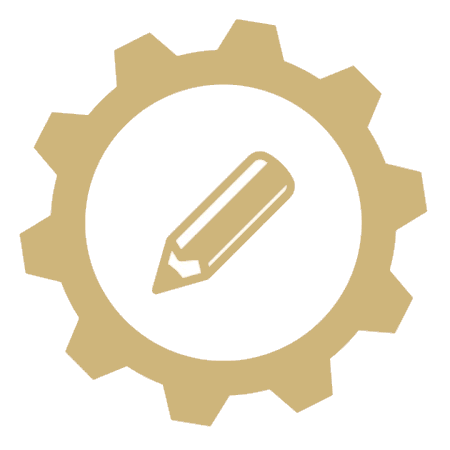 The Design Department and the Technical Department of Accessori Val Vibrata are organised to promptly satisfy every request from the Customer by offering customised, functional and stylistically innovative solutions.
Consultancy in the concept stage
The professional advice of our qualified Team of Designers and Technicians, which is immediately available for our Customers, guarantees the realisation of the best product available on the market.
The design and development stages are carried out in cooperation with the Customer and the Design Department, in order to find the appropriate solutions in terms of attention to details and functional features of the product.
Customised solutions
The idea of the Customer is performed taking care of the attention to details, the style and the originality that we dedicate to each project.