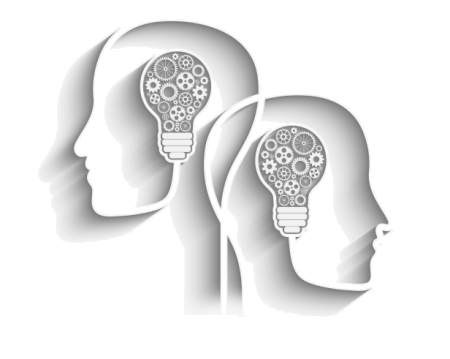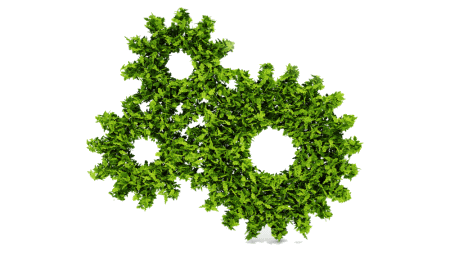 INNOVATION
Constant Research and Development allow Accessori Val Vibrata to achieve higher quality levels and faster production paces.
INTERNATIONAL PATENTS
By the realisation of products with an innovative style and a particular functionality, the Company has developed several international patents that can be used to make the products of our Customers exclusive and original.
SUSTAINABILITY'
Accessori Val Vibrata is able to produce using eco-friendly materials and finishes with low environmental impact, without any harmful substance and perfectly in line with all the Regulations in force, in order to fulfill all the requests of an increasingly aware and demanding Customer base.
We provide the necessary Certifications for each type of processing performed and also for the materials in use.