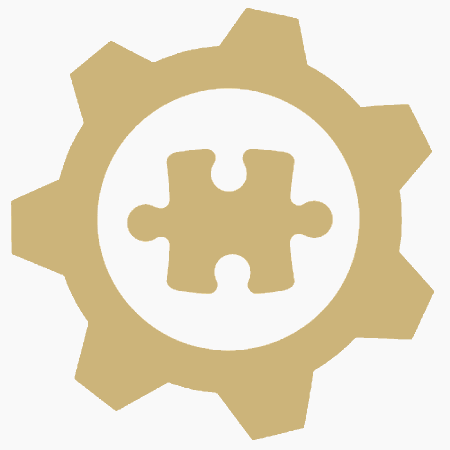 MAIN PROCESSING TECHNIQUES

Milling and turning processings on brass and other materials with CNC Machinery;
Hot brass forging;
Microcasting of brass and other metals;
Zamack die-casting, using die-cast moulds and rubber moulds;
Laser cutting and engraving;
Application of studs;
Relief printing on leather and other materials;
Manually assembled products;
Realisation of metal zippers in die-cast plastic and in nylon, both per meter and custom-made sizes.
N.B. Moulds and equipment necessary for the manufacturing process are made internally.